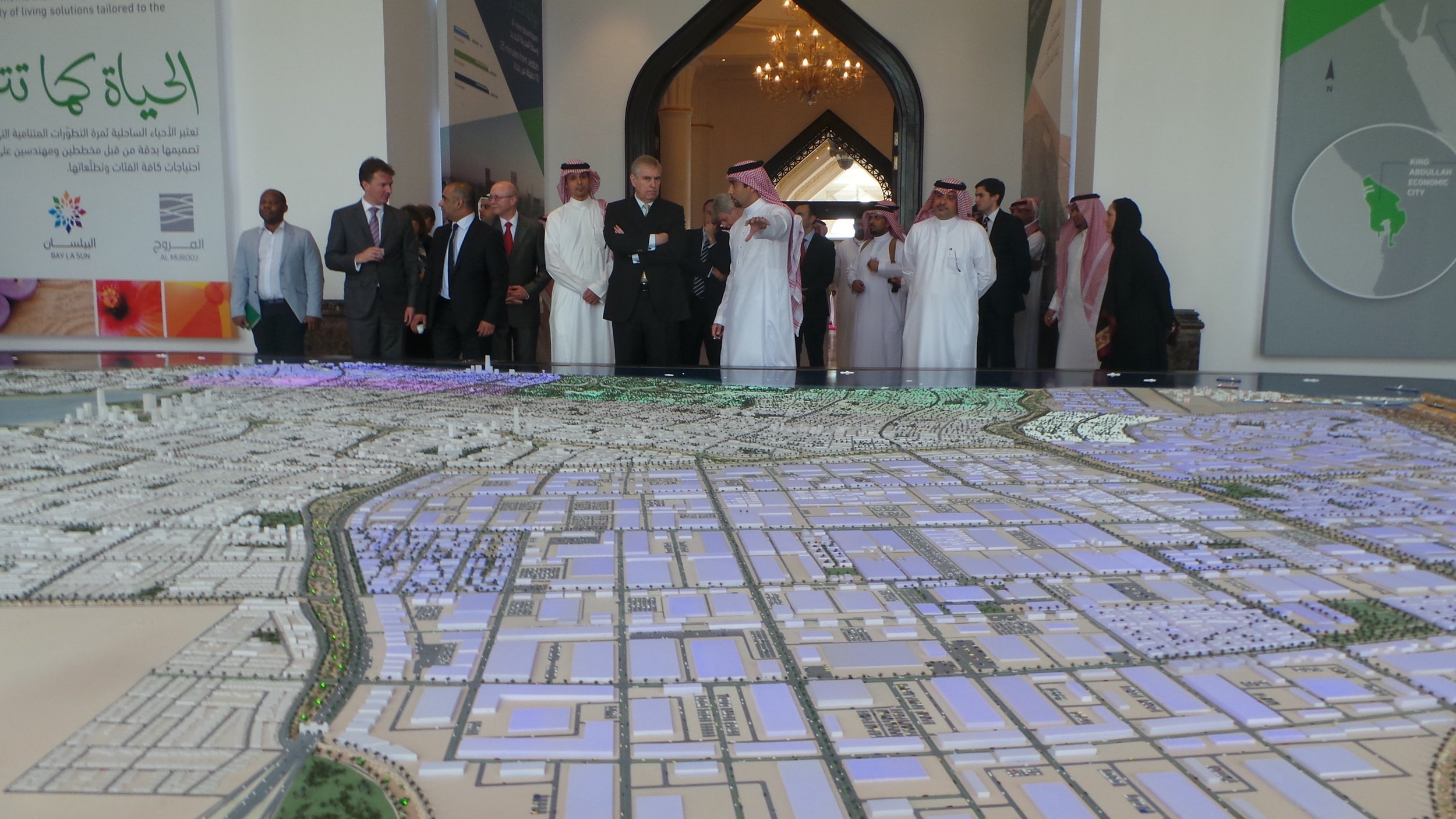 HIGHEST & BEST USE - CITY DISTRICT
"KAEC a new Arabian city for the World"
Area: Kingdom Saudi Arabia
Investment: 300 Mio USD for phase 1
Asset: 745 buildings
Surface area: 1.7 Mio sqm
Typology: Residential, Commercial, Office, Retail, Cultural
Year: 2015 onwards
Highest & Best Use, Real Estate Development
Highest & Best Use, Masterplan Conceptual Design and Financial Model for Urban development and equestrian facilities. The project is inspired by the goal of having an equine lifestyle community experience in a rural city district area. It will serve as the road map for developing a vibrant, state of the art equine residential community for riders, horse events, competitions and education center.
The concept behind
The new Arabian Horse District will be a tangible symbol of environmental innovation. Our proposal redefines the traditional Equestrian facilities into a three dimensional masterplan of interconnected built form and planted landscapes that accommodate discrete zones of public and private program while also creating intersections and overlap between the two.
The conceptual masterplan is rooted in the historical model of the oasis village: pools of seaside water naturally cool the air and create a livable climate; gardens of endangered desert plants, such as mangroves and palms, surround and weave between the architecture; and the covered plaza arises in the center of the site, with forms radiating out to offer both symbolic and literal protection. As if generated by the dynamism of the bejeweled galloping Arabian Horse, the roof scrim and glowing lights emanate from the center—plaza become buildings, which in turn activate and organize the site.
The core intellectual mission—the celebration of the Arabian Horse—forms the heart, or nucleus, around which all of the center's public and private programs converge. The plaza takes architectural form as a giant communal tent with a horse icon that emerges from the sculpted landscape, with all other program and site elements radiating out from this core.